Buy downloadable material
We charge only a small fee for downloadable audio and notes, everything else is free.
for all downloadable material
Native speakers
Unlimited access
10+ hours of audio material
Audio MP3 downloads
Lessons notes downloads
Dictionary with 1500+ words
Learn from home or on the go
After completing this course you will be able to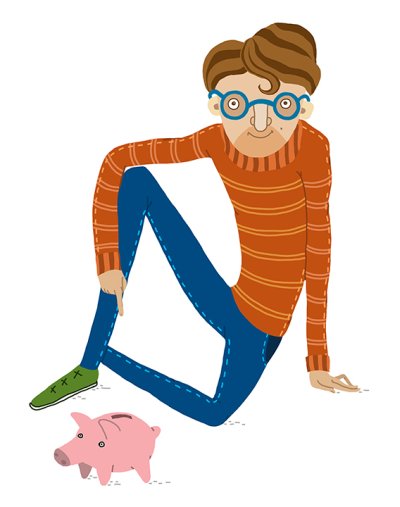 Understand
To understand about familiar things at work, school or during vacations/traveling in Norway.
Communicate
To communicate in everyday situations on variety of subjects.
Create
To create simple coherent text about casual topics or advanced text in topics of your interests.
Describe
To describe events, places, wishes and to explain opinion and plans.
Frequently Asked Questions
Where do I start?

You can start by watching intro lesson or trying to solve some quizzes. If you find it usefull, you can register and get full access to all lessons.
What is Free and what do I have to pay for?

All lessons are free. If you wish, you can buy downloadable audio versions of lessons.
Why downloads are not free?

We are selling downloadable material for a small fee to support this site.
How can I pay for downloads?

Click Buy downloads button above and pay via PayPal or credit card.
When will I get downloadable material?

You will be able to access this material right after the payment is completed.
More answers in help page
Or just call us